ARE YOU A GRAFFITI ARTIST?
WE WANT YOU!
We're on the hunt for a super-talented graffiti artist to paint a mural right here at The Rose of Australia during the month of May/June 2018. Winner will receive the glory of painting our very first mural PLUS $5000 for their work*
The design should be topical, controversial, but not offensive. The design should also be interactive. We want people to come and take pictures with our mural!
Think you've got what it takes? Submit a quick sketch of your idea plus a description, along with your details below.
Winner will be announced May 2nd 2018!
Email your submissions to enquiries@roseofaustralia.com.au with the following details:

Your sketch (attach in your email as .pdf, .jpg or .png format)
Description of sketch
Name
Age
Email
Mobile Number

*Winner will receive a total of $5000 as payment for an installed art piece. Please ensure you tailor your submission to work within the budget of $5000.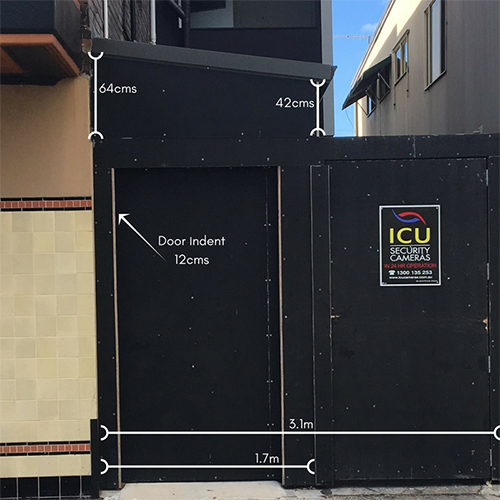 REVIEWS




Join the bunch
Keep updated with specials, exclusive events and goss, you VIP you.